THANK YOU FOR ATTENDING
Next MADE IN GERMANY – AFRICA will be from 14 – 16 March 2024
At MADE IN GERMANY – AFRICA companies presenting solutions for the infrastructure, education, manufacturing industry, clean cities, finance, agriculture and others will meet with their African counterparts to discuss ways of collaboration. African trade buyers, partners of German companies, governments, authorities have registered for visiting the high level conference and to discuss potential representative, trade and investment.
Don't miss this unique opportunity to meet those high level guests where deals will be signed on the ground.
Some Exhibitor Testimonials
It was a very special event for us. We counted over 100 visitors to our booth. The contacts were very good. We also got two TV interviews."
MiGA was a very good exhibition for us. We had good contacts/visits  at our booth. Thank you for a well-organized event with a smooth registration. We will definitely come back."
We made meaningful contacts & interactions. Thank you for organizing this high level event."
It was a good event: I have made meaningful contacts – well organized!"
Great event; Interesting contacts; Extending stay by 7 days to visit other companies"
It was a great event for us. We managed to get some good contacts. We are also very pleased with the conference."
Thank you for a very well organized and great event where we could get very valuable business contacts."
"Made in Germany" Is World's Favorite Brand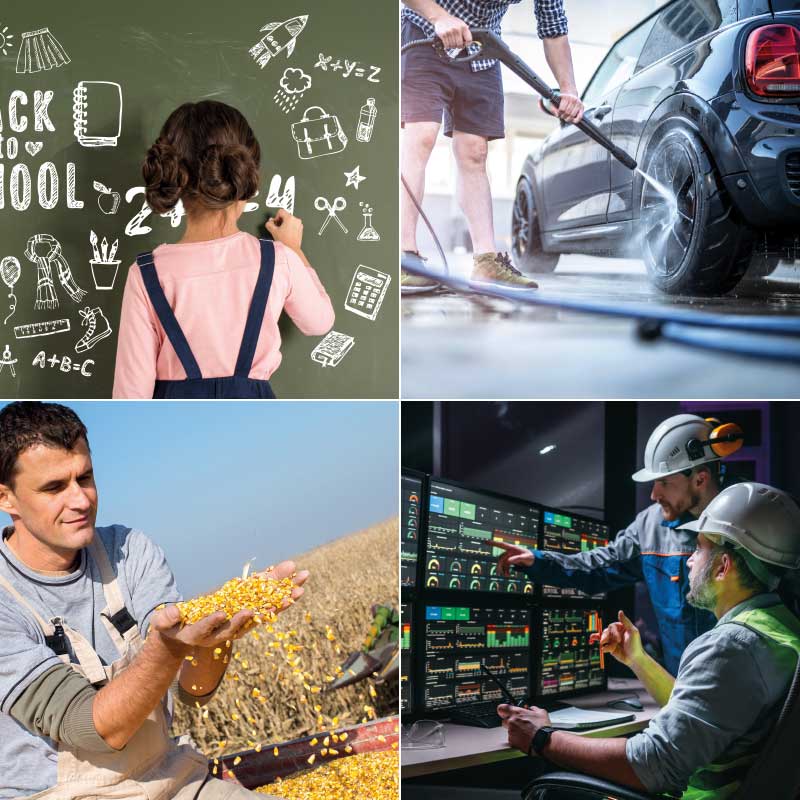 German Products Take First Place in Statista's Made-In-Country Index
"Made in Germany" is the most highly regarded quality label for goods and services around the world, outshining other major exporting nations' trust marks such as "Made in USA" or "Made in UK". This is one of the findings from Statista's Made-In-Country Index (MICI). The global ranking of countries allows for revealing analyses of the image that countries around the world have of certain products.
In early 2021, Statista, in cooperation with Dalia Research, surveyed over 43,000 consumers from 52 countries, in what is one of the world's largest and most comprehensive studies on international trade. Statista thus establishes a reliable and comparable standard for the assessment of national quality labels, which will be updated over the coming years.
The idea behind the index was to find answers to the following questions: How do consumers worldwide rate products from any other given country? Which "Made in" label ranks highest with global consumers? And finally, which countries are front runners with regard to single criteria such as design, sustainability, or price/performance ratio?
What to expect at MADE IN GERMANY – AFRICA: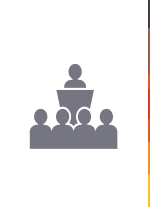 High End Conference and Workshops
International experts will present and discuss important topics with over 800 participants. Presenters will speak about current and upcoming topics that will help Africa and Germany finding solutions for successful collaboration for the daily work & trade business as well as understanding common needs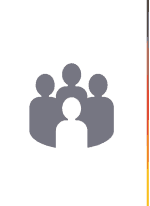 Diplomatic Talks on Eye Level
In separate rooms diplomats and government personnel have the opportunity to speak about political solutions needed for a common understanding in daily trade.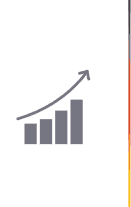 Promising Investment Discussions
At special rooms, African governments and enterprises will meet German counterparts through pre-organized schedules to discuss investment opportunities between both sides.