Message from Stephan Auer,
Ambassador German Embassy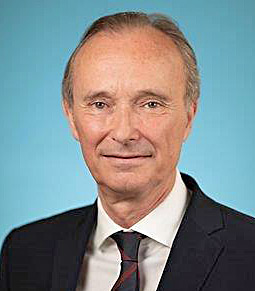 As partner and co-organizer of MADE IN GERMANY – AFRICA the team of the German Embassy and I are pleased to welcome all participants from Germany as well as all counterparts from Africa. Germany is known for a wide range high-quality and reliable products. Innovative solutions for today's markets, sustainability and customer satisfaction have been hallmarks of German Companies for many decades. We wish everyone who participates in MADE IN GERMANY – AFRICA a great time and successful business.
Stephan Auer, Ambassador
German Embassy, Addis Ababa / Ethiopia