14 – 16 March 2024
Skylight Hotel
Addis Ababa, Ethiopia
EXPO & CONFERENCE
Presenting World's Finest Products & Services
EXPO & CONFERENCE
Presenting World's Finest Products & Services
14 – 16 March 2024
Skylight Hotel, Addis Ababa, Ethiopia
Message from Skander Negasi,
CEO, Trade and Fairs Group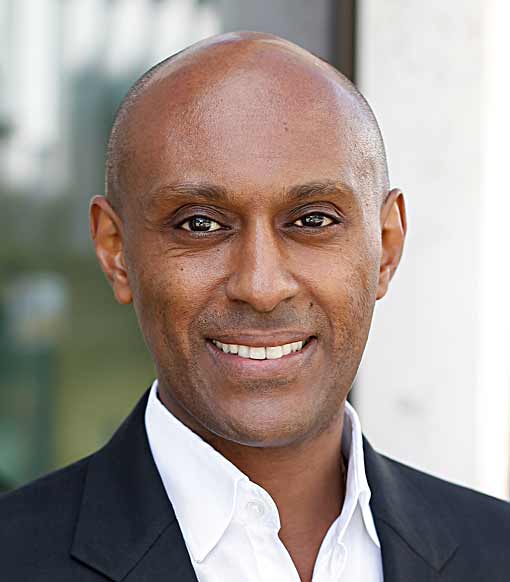 On behalf of Trade and Fairs Group I am very pleased to welcome you to Germany´s biggest event in Africa called MADE IN GERMANY – AFRICA.
With a growing middle class and be the youngest continent, Africa will have great potential at the world´s place. Being the world´s leading export nation with high end brands and products Germany is a must-to-have partner for the world. Combining these two potential partners, and considering Germany´s diversification strategy in sourcing and partnerships, this is the time for both to come together to trade and invest.
At MADE IN GERMANY – AFRICA we want to make this dream come true and be the accelerator of the trade and partnership between Germany and various African countries.
We wish all German and African participants a fruitful and pleasant time. We are confident that this event will be a great kick-off for a long successful marathon.
Skander Negasi, CEO,
Trade and Fairs Group