Message from Christoph Kannengießer,
CEO, German-African Business Association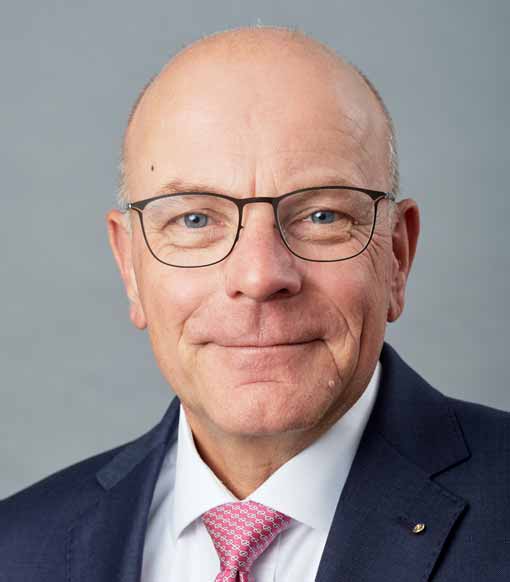 We are delighted to partner with MADE IN GERMANY – AFRICA in creating this opportunity for German companies to present their products and forge connections with African partners. For generations, products made in Germany enjoy worldwide popularity and are associated with high-quality materials, solid manufacturing, and outstanding durability. We are looking forward to new partnerships being forged, projects being planned, and innovations being presented by the participants of MADE IN GERMANY – AFRICA.
Christoph Kannengießer, CEO
Afrika-Verein der deutschen Wirtschaft /
German-African Business Association,
Berlin / Germany