About "Made in Germany" Event
At Made in Germany Show you may expect the world´s best products & services planned for the African market. As an exhibitor at Made in Germany you'll be on hand when the leading international trade fair of the year sets benchmarks for the entire sector. With its international visitor profile and high proportion of decision makers, this famous event will attract not only exhibitors but also conference attendees as well as politicians discussing bilateral relationships.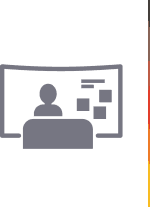 High Level Exhibitors
The popular trade fair and conference set to host 250+ high level exhibitors from a wide spectre of industries.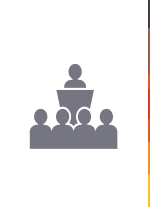 Conference
Top Speakers will garnish the event under the event's theme Connecting Trade Worldwide.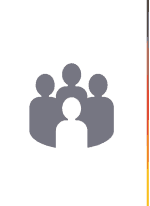 Meetings
Important B2B, B2G and G2G meetings will be held during the event to discuss bilateral relations.