About "Made in Germany" Event
High Level Exhibitors
The popular trade fair and conference set to host 250+ high level exhibitors from a wide spectre of industries.
Conference
Top Speakers will garnish the event under the event's theme Connecting Trade Worldwide.
Meetings
Important B2B, B2G and G2G meetings will be held during the event to discuss bilateral relations.
At Made in Germany Show you may expect the world´s best products & services planned for the African market. As an exhibitor at ASFW you'll be on hand when the leading international trade fair of the year sets benchmarks for the entire sector. With its international visitor profile and high proportion of decision makers, this famous event will attract not only exhibitors but also conference attendees as well as politicians discussing bilateral relationships.
ABOUT AFRICA and AFRICA CONTINENTAL FREE TRADE AREA (AfCTF)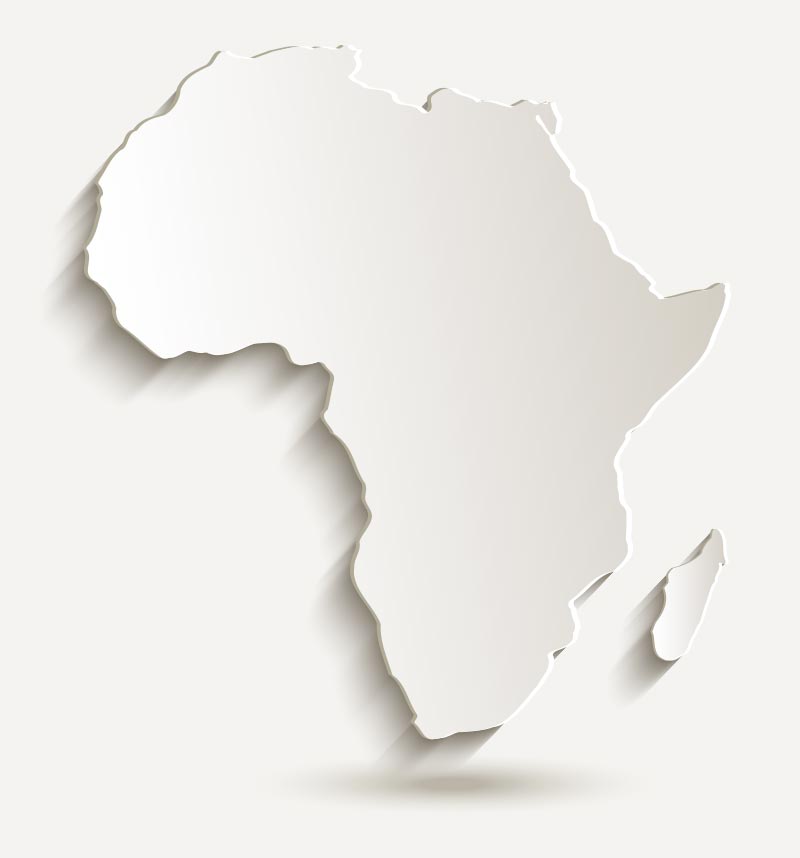 African economies are beginning to recover from the impact of COVID-19. Despite making some gains in 2021, it could be difficult for nations to grow their economies in 2022, it seems.
African economies were badly hit by the emergence of COVID-19 in 2020 and the subsequent slowing of the global economy. On top of this, the lockdowns and restrictions accompanying the pandemic led to drops in the manufacturing of goods, trade volumes, investments, tourism and other revenue-generating activities across the continent.
Some of Africa's poorer nations bounced back slightly in 2021. According to World Bank figures, emerging and developing economies, most of which are in Africa, grew by 6.3% at the end of 2021. The World Bank projects that this marginal growth in sub-Saharan Africa will continue in 2022.
Free trade hopes
A free trade zone officially began under the African Continental Free Trade Agreement (also known as AfCFTA) in early 2021, which has been signed by all African countries except Eritrea. Trade under the agreement is supposed to eventually result in a liberalized single market for goods and services, facilitated by the easy movement of people and capital.
In the long-term, the agreement is touted as having the potential to expand manufacturing, reduce poverty and inequality trends, and spur sustainable and inclusive growth.
Because duties and restrictions will fall on goods and services from countries that have ratified the agreement, once the rules of origin are established, this would actually give originating status to products "made in Africa." It will encourage and boost intra-African production, intra-African consumption and intra-African export.
Currently, most African countries lack the technical infrastructure needed to support free trade under the agreement.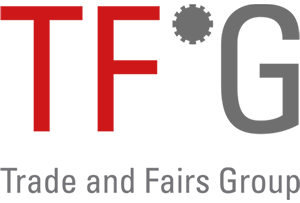 ORGANIZER AND PARTNER
Trade and Fairs Group – TFG (German based company) organizes various high end international trade shows in East and West Africa. In addition the company represents the biggest German trade show organizations within the African continent. Within East Africa, The TFG consists of regional office in Nairobi / Kenya named Trade and Fairs East Africa Ltd. The Group also helps African governments in promoting economic developments incl. various Free Zones.